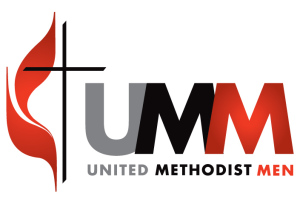 Our Purpose
"Helping men grow in Christ, so others can know Christ."
The United Methodist Men is an organization comprised of all men of our Church.
We have structured our year to have an equal focus on:
Service (Habitat for Humanity)
Social (Sporting Events)
Spiritual (Small group study)
Business of our unit
We do fundraisers to help support our Boy Scout chapter as well as mission and outreach projects.  We hold several work days to help with repairs around not only the Church, but also the Parsonage.  Join us on the last Tuesday of each month.
For more information contact Milan Vosvick.
Visit the national website for UMM at http://www.gcumm.org.