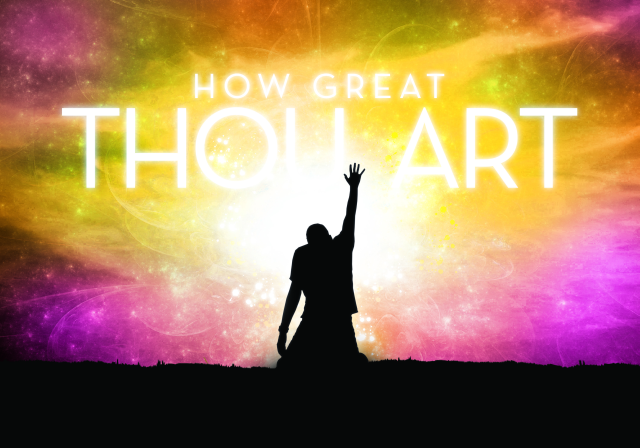 Sunday School meets Sunday mornings at 9:45AM.
Here at Elm Grove United Methodist Church there are many opportunities for you to worship God and become a part of our family.  We have groups ranging in age from infant through adult.  We encourage you to find a home in one of the following.
Adult
Asbury Class – a multi-generational group.
The Winsome Bible Class – a group of experienced Christians.
The Wesley Class – an interactive Bible discussion group.
Koininea Class – a group of young couples who offer care and support to one another.
Intercessory Prayer – a group that prays and discusses the needs and requests of the people in the church and our world.
Young Adult Class – a group of persons of post high school age.
Children / Youth (Soncatchers Sunday School)
Sonbeams – Nursery – Pre K
Sondrops – Kindergarten
Sonbursts – 1st & 2nd Grades
Sonlights – 3rd & 4th Grades
Tweens – 5th – 7th Grades
Sonbeams, Sondrops, & Sonbursts
This group (Nursery – 2nd Grade) incorporates Bible stories, crafts, and games to enhance their growth in Christ.
Sonlights & Tweens
This group (grades 3 – 7) is using a series of Bible stories, puzzles, and games.  They use the Bible to learn to develp skills that will help them live as disciples of Christ today and throughout their lives.
Teens / Young Adults (T.G.I.F.  Teens Growing In Faith)
Modern teens and young adults deal with many challenging issues and the young adult class at Elm Grove United Methodist church offers them a Christian perspective in a relaxed environment.
Topics picked are of special interest to this age group.
Aside from in-depth class discussions, the class takes a trip to McDonalds on the first Sunday of every month during the Sunday School hour to catch-up with each other.  They also incorporate movie days into the Sunday School time.  Previous movies have included "Bruce Almighty" and "Facing the Giants".  The movies always have a Christian theme and there is always a discussion following the movie.
Another activity the class participates in is finding God in a news story.  News stories from print media are brought in and the class discusses where God was at work or where the adversary had control.
New members are always welcome in any of our classes!